M






.
Macnaughty Bulldogs started raising bulldogs in 2007, and is now located outside of Balaton, MN . All of our bulldogs are AKC registered and majority have champions in their lines with some being Euro lines. . We are a couple that raises our bulldogs inside our home and are our family. Bulldogs are simply a goofy, family dog who need attention and care of bulldog needs (like cleaning wrinkles and quality food). We have no outdoor kennel, just a fenced in yard. We have a few litters throughout the year, but how many varies from year to year. Average is 3-4 per year so we do not have puppies available at all times. Now after raising bulldogs for over 10 years we are getting to the point where we are officially addicted and keep more girls back so may be 5-6 litters/ year... have not had that many yet but its possible. See our breeding dogs on our male and female page... and well some are not even our breeding dogs currently, but we own them. ​Future approved puppy owners are allowed to come to our home AFTER the puppies receive their vaccinations, usually around 5-6 weeks. Puppies are provided a neopar vaccine, multi (5 way) vaccine, wormed, vet checked, microchip, health guarantee, food to get you started, and puppy pack. We are looking for great homes that view their new bulldog as family as that is just what they are.

​​Bulldogs make great family and companion pets. They are full of personality, they are clowns, and are dogs that crave human attention. Bulldogs are inside dogs and do not do well in extreme temperatures. We encourage anyone looking to bring a bulldog into their family to research the breed first, they are not your standard dogs, they require a lot of care and attention. Many who have owned a bulldog know they are a unique, addicting breed. Most who have owned or own a bulldog, know they can never go without one.

Join our facebook page for updates and if you like to see bulldog pictures and videos. We post often as our dogs are our pretty much our life! We are continually working to improve and to produce puppies we can be proud of in looks, temperament, and health.

Limited stud services are available to approved akc females that are of proper age. We do have OFA health tested males available. ​​​



Macnaughty Bulldogs
macnaughtybulldogs@yahoo.com or tonyandjodi@macnaughtybulldogs.com
NOTE:
​ Some of the site pages are located in the menu where there are arrows.
​

Males and Females

each have their own page. Under

home

contains payment options, links and resources, plus other additional information. Under

Available puppies

is the puppy contract and application.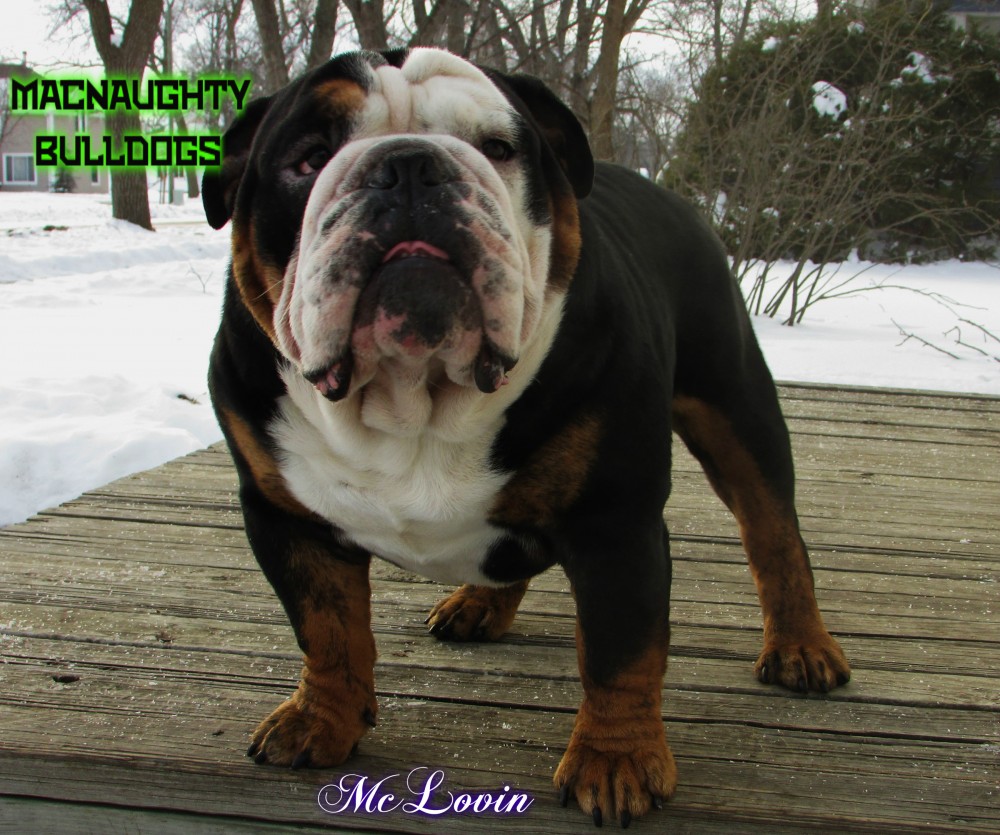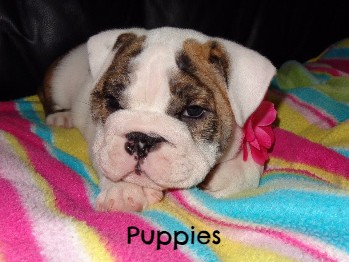 Rural Balaton, MN (SW MN)