.

​
$500 Nonrefundable deposit is required to hold most puppies. We don't do a waiting list. Puppies are typically available for deposit at 3-4 weeks of age. Puppies are usually ready for their new homes at 9 weeks of age. PLEASE read contract if you are purchasing a puppy BEFORE you come pick up your puppy!
All puppies come up to date on shots and wormings. Puppies DO require 3 rounds of shots, so you will have to vaccinate your puppies and we recommend worming them again. Limit what you expose your puppies to before they are fully vaccinated. Puppies are not able to have all 3 sets by 8 weeks of age. First round of shots are not suppose to be given until 6-8 weeks of age and then are given every 3-4 weeks until all 3 sets are given. Puppies should not be taken out to public places until all 3 rounds of vaccinations are completed. Adult dogs can carry canine diseases and show no signs due to their mature immune system.

A congenital health guarantee is offered up to 1 year of age... you must follow the contract for this to be valid. We make a contract for a reason. Puppies need to be taken in for a check up right after you get them, so plan ahead instead of waiting till the last minute and not be able to get them in on time.

People can come to our home when puppies are about 5 weeks of age.

Visitation is available by appointment only on some Fridays and weekends between 12pm -5pm. We prefer people that are serious about getting a puppy only, not people just coming to look and see puppies just for something to do. We are NOT a pet store, we have our own lives and have things to do. Our dogs are raised in our home and it is our home you are coming to, not a pet store. ​​If you are shopping around (seeing other puppies), do us a favor and let us know so we can meet somewhere so you aren't endangering all our pups bringing in possible diesease from kennels, pet stores ect. .



Prices vary from litter to litter and puppy to puppy, we do not have a straight across fee. It varies on quality, pedigree, parents, and color. For example, alternative colors (black, blue, chocolate, lilac) generally cost more due to the fact we invested alot more $ to be able to produce them, but quality is also figured in. Also certain lines cost more for us to get. Bulldogs we get for our breedings are based on what we want to produce to hopefully reach our goal to continue to improve. Some litters start at $2000, some $2500 or $2800 limited akc, while others can start at more. Pet homes get preference over anyone wanting full, and full is always more. If you want the very low end cost... look for a breeder who does not health test or care about looks of dog. They are a dime a dozen . That is just not what I chose myself as I want health and looks. Veteran discount is flat $50 off for puppies.
Puppies come micro chipped and with a puppy kit to get you started. This most often includes a blanket with the litter/ house scent to help them adjust, some toys, bag of soft/chewy treats, food (gallon bag full for pups under $2300, 5lb bag $2300 +), collar or harness, copies of parent's pedigree info, current feeding schedule, vaccine record, and when next wormings/vaccines are due...and sometimes some misc. items.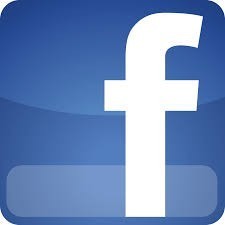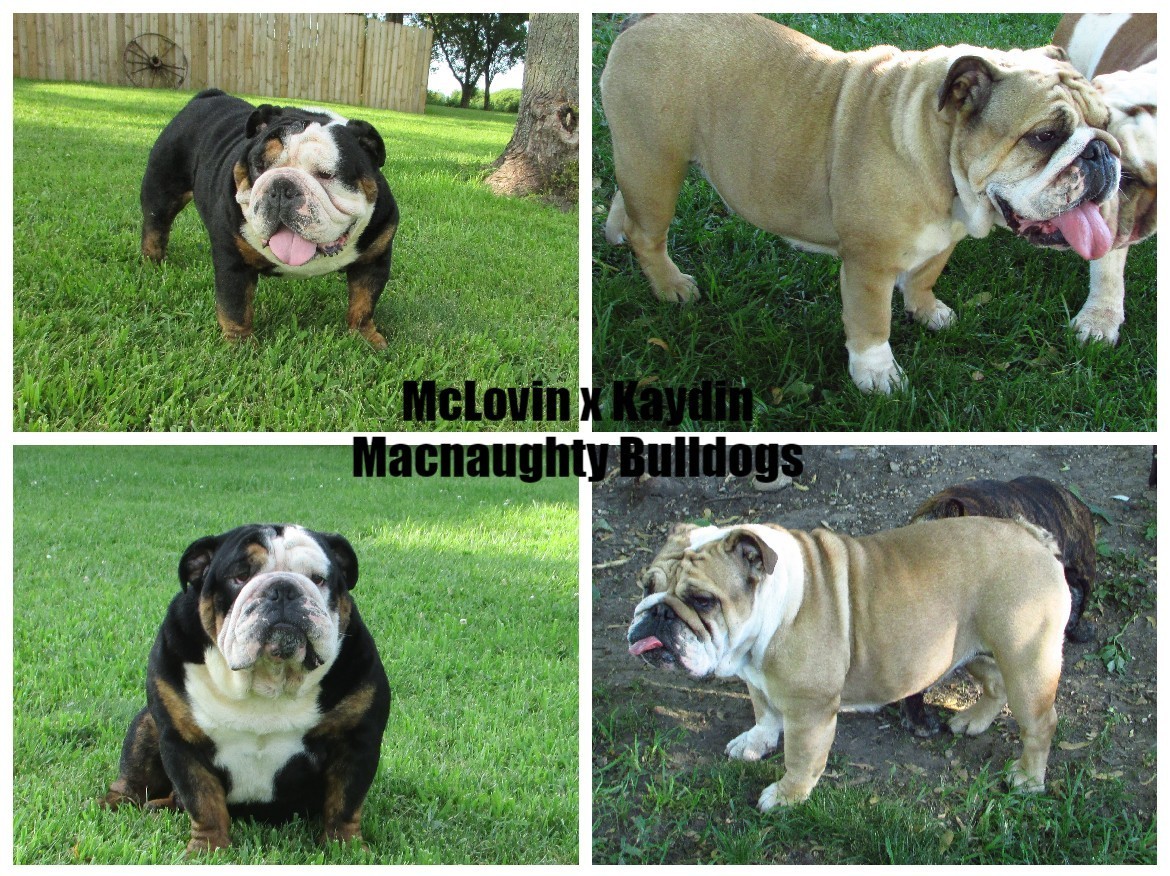 Kaydin x McLovin litter. Born Sept. 6th. Ready Nov. 10th weekend. Pet prices are listed. Prices are based on current quality, build, wrinkles, ect. Prices can change with age... up or down. We do not change them with deposit.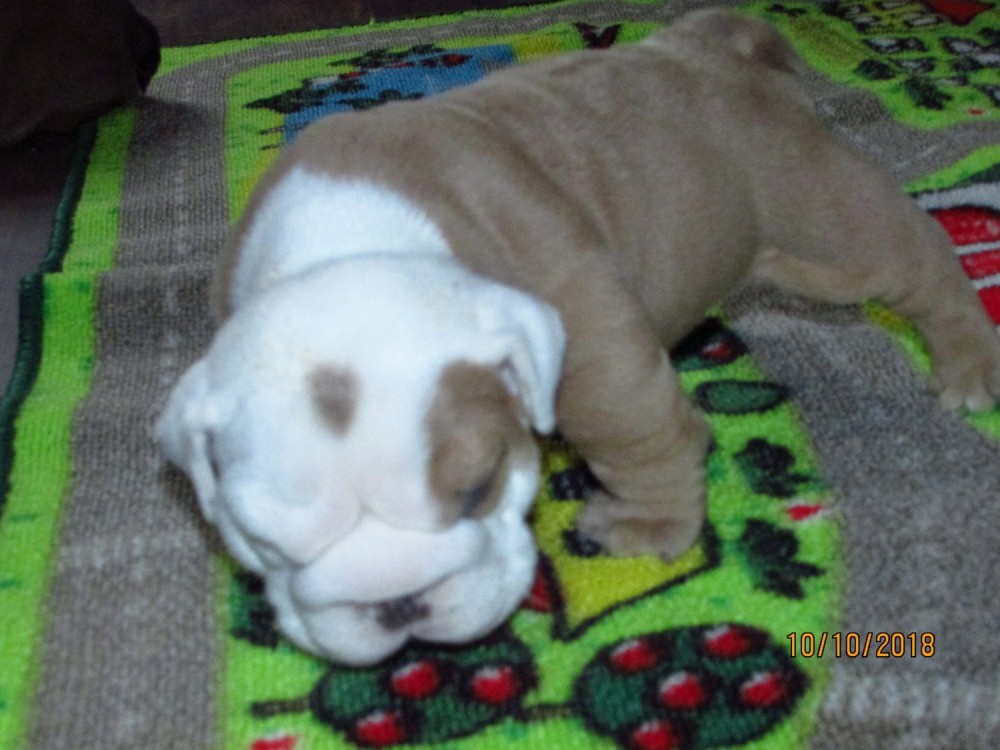 Grayson Fawn Male $2300 pet.

ON HOLD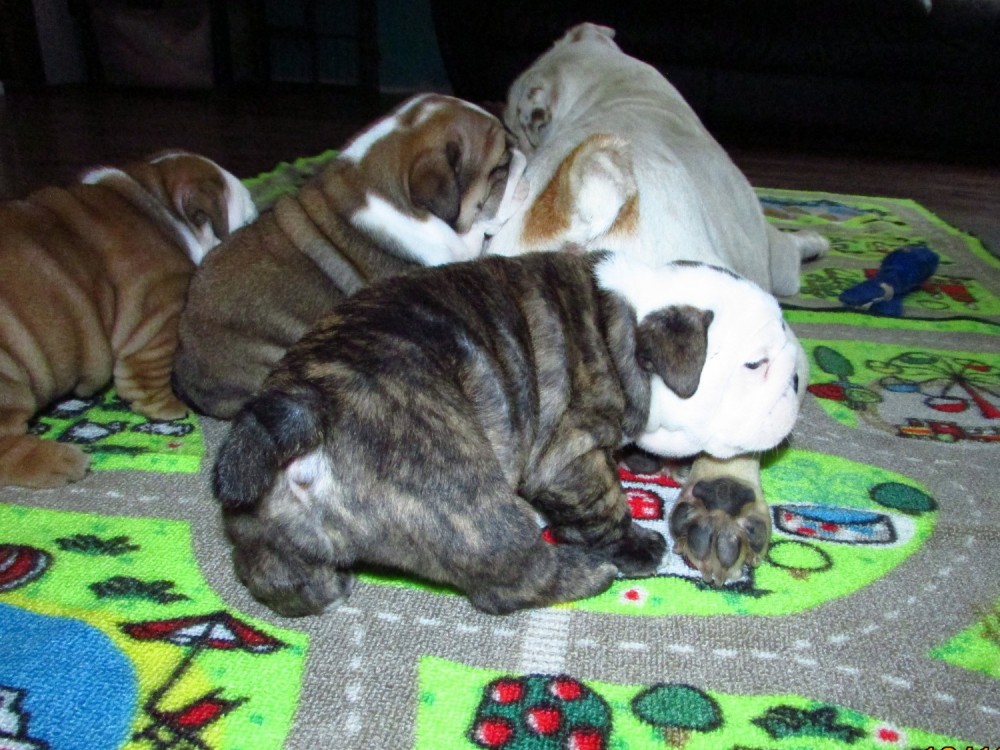 Dylan Brindle male $2300 pet
ON HOLD
Anabelle Red sable female
$2600 pet​

PENDING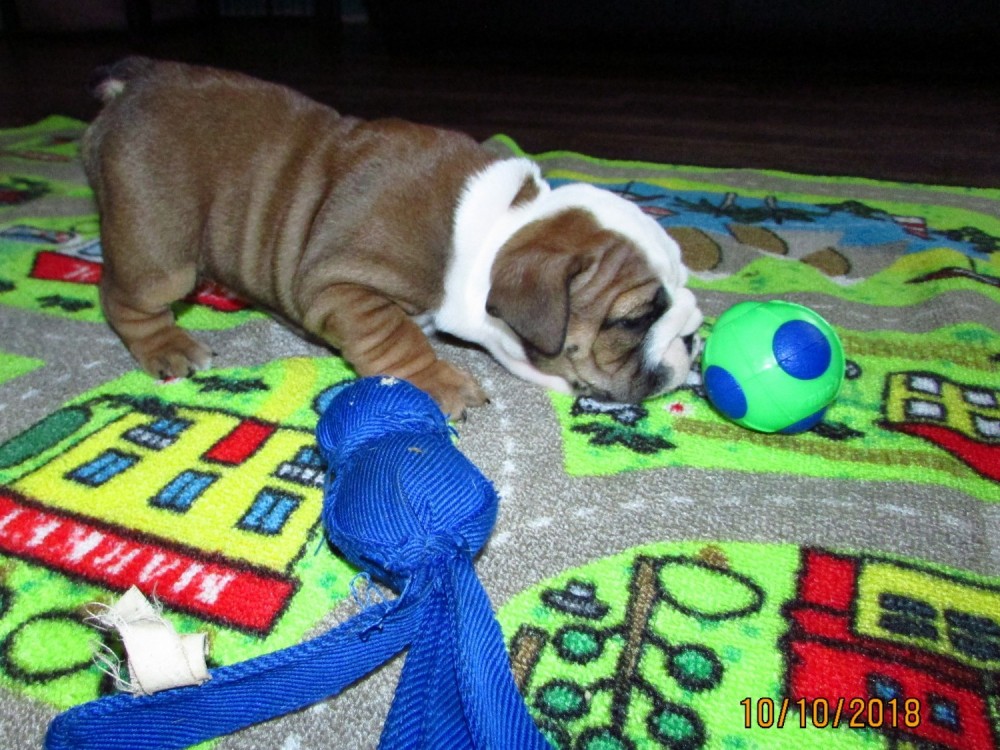 Isabelle Red female $2200 pet.

ON HOLD