Macnaughty Bulldogs * tonyandjodi@macnaughtybulldogs.com * (605) 520-4954






.
Click on Female's picture to see her page.
​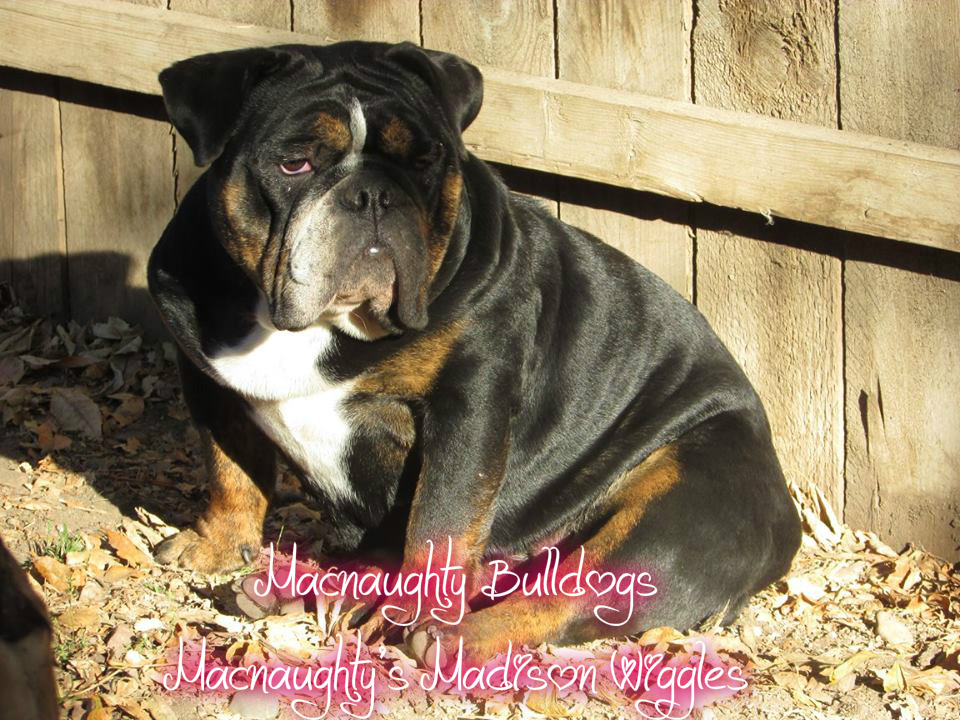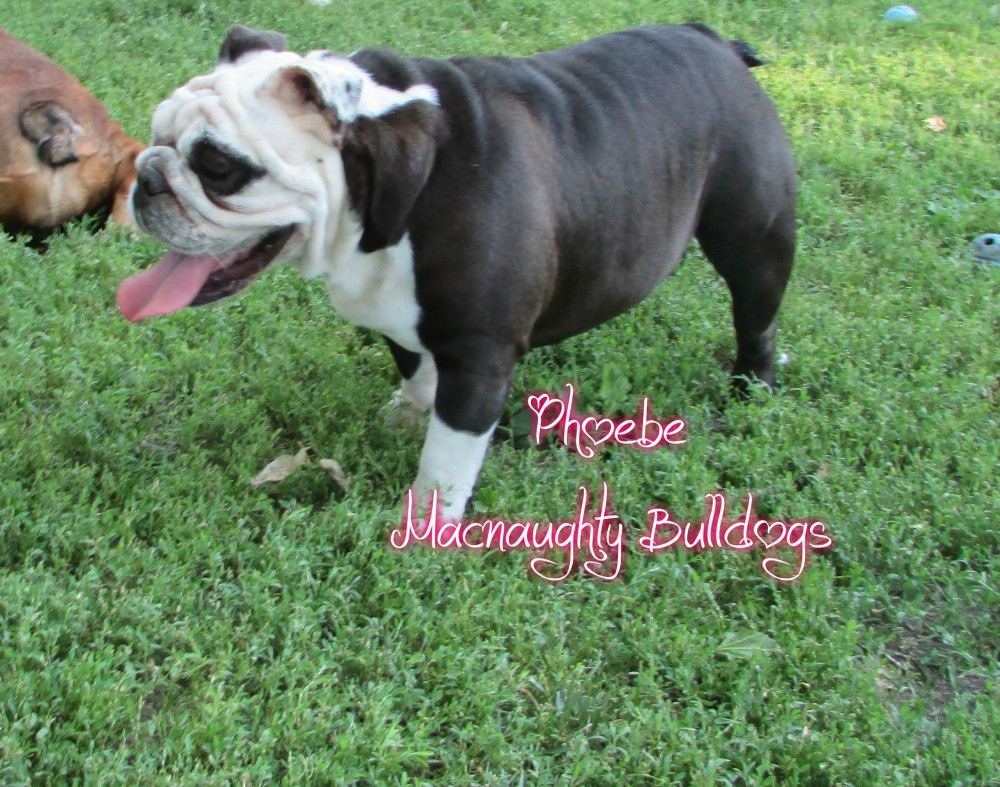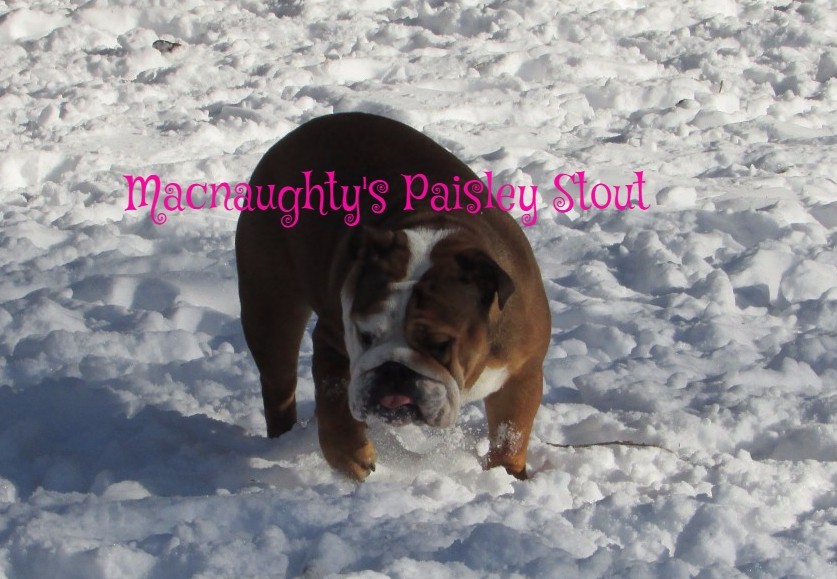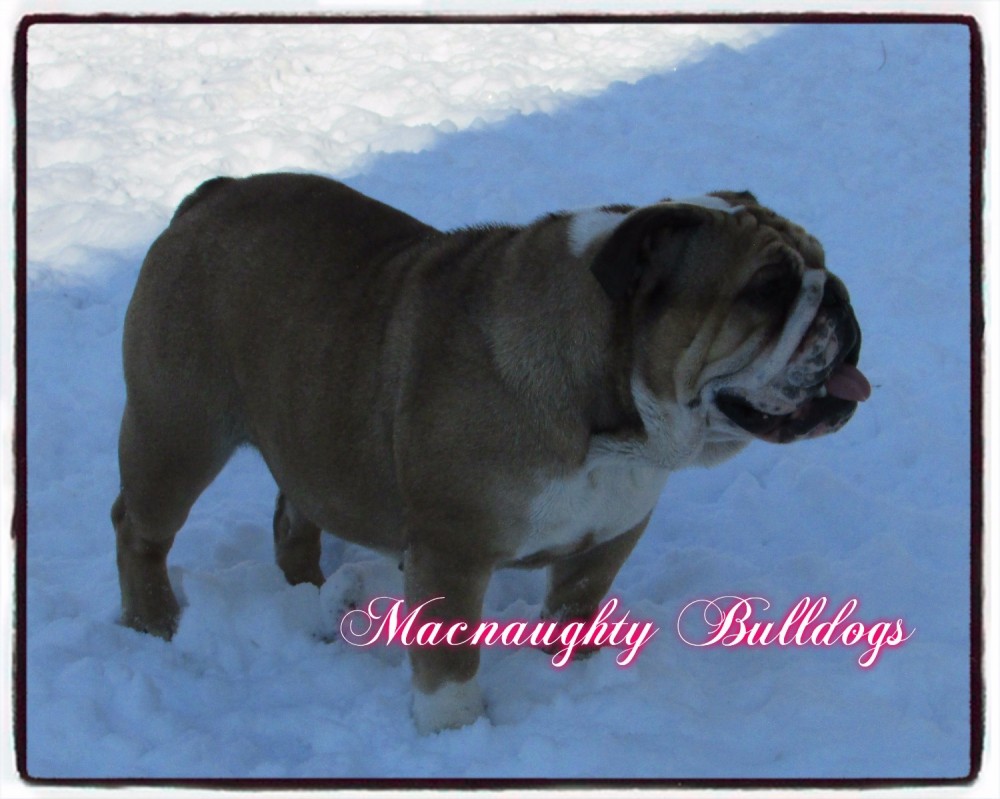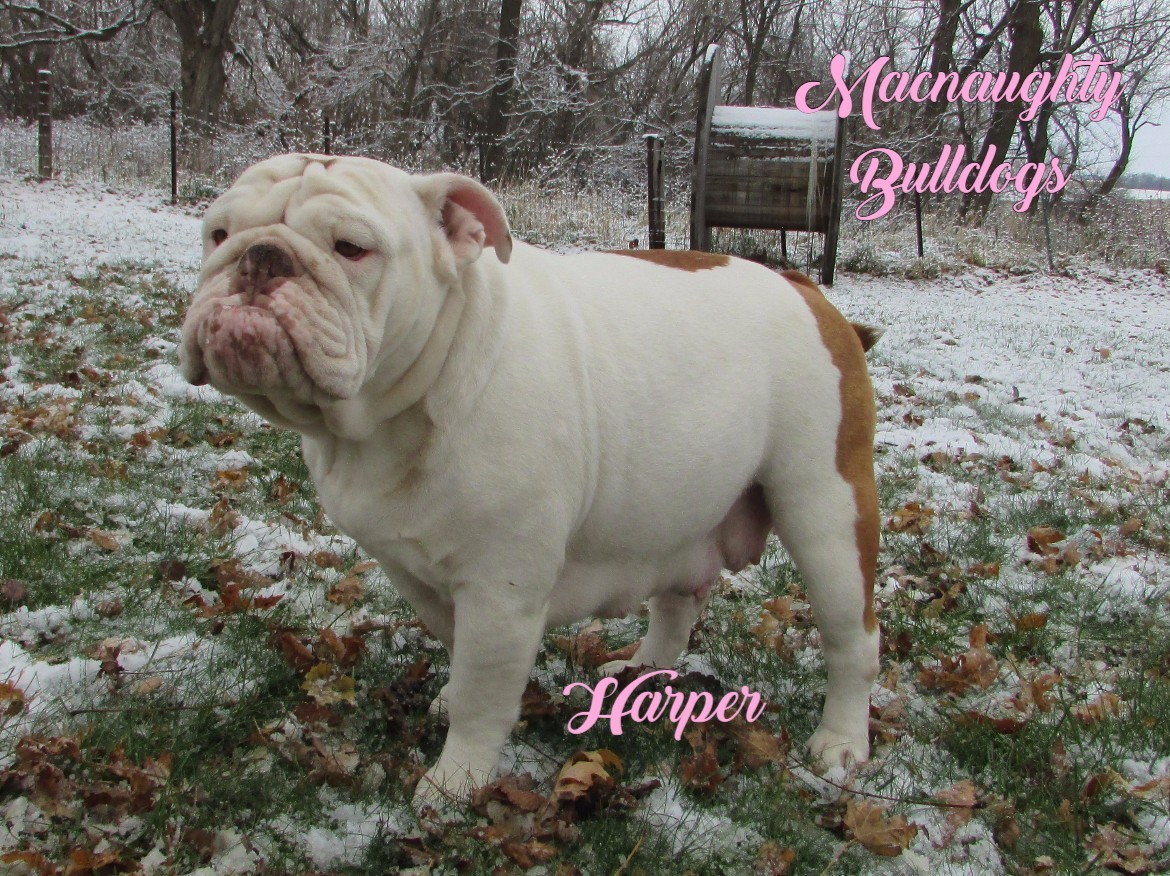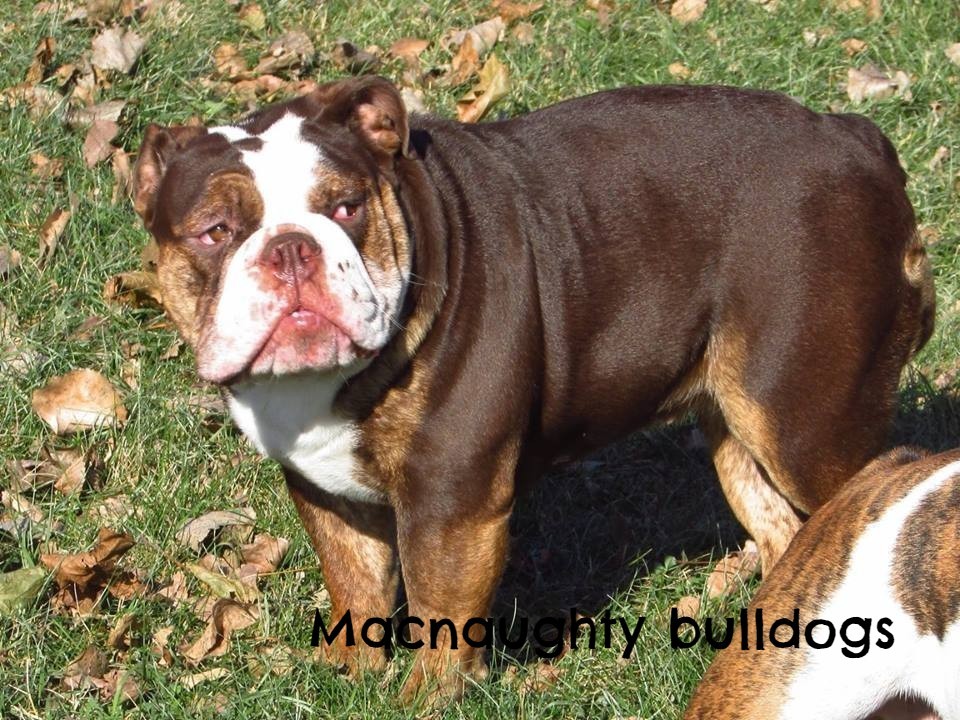 Zoey is a young upcoming female we have for late 2018 or early 2019. We will make a page for her when she is a little older. She is from our past Madison x Maximus litter.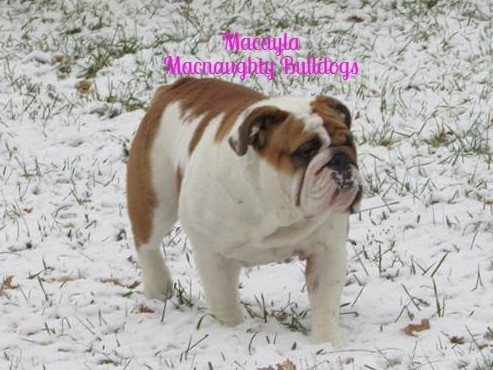 Macayla is an upcoming female for late 2018. She is out of our Maytryx x Mackenzie past litter. Maximus, our retired brindle male is her grandsire. Her lines come from our very 1st bulldogs. Will make her a page when she is breeding age.