.
Maximus

9 years old. Retired I will leave his page up since he is the sire and grandsire to some of our bulldogs.

Each male will be limited to 1-3 stud services per year. All males are unrelated to the common color lines (Smurf and Rocky). All males are proven.
Females must be AKC and 18 months of age and under 5 years. ​


​Max: CLOSED to any new services due to age. Hard for us to guarantee a repeat breed at this age, but as long as swimmers look good, would consider puppy back within 5 hours.
​
Brock: $600 Blue fawn
​
McLovin: Triple Carrier (at at Bb Dd): varies: $1200 standard color.
​$1500​​​ Color/ color carriers .
2 spots open for 2017 depending on timing.
​​
Maytryx: $1500 VERY limited. Standard color only. Maytryx has 2 openings for 2018 only.

Tyson: Red and white triple carrier:
$700​​​​ Maybe retiring soon (2018)
​​



Click on male's picture to see his page.​
McLovin Black trindle triple carrier outcross
3 years
66 lbs​​

Maytryx


US / Euro lines XL head, wrinkles, rope, and bone. Big boy!​ 77 lbs 4 years Standard stud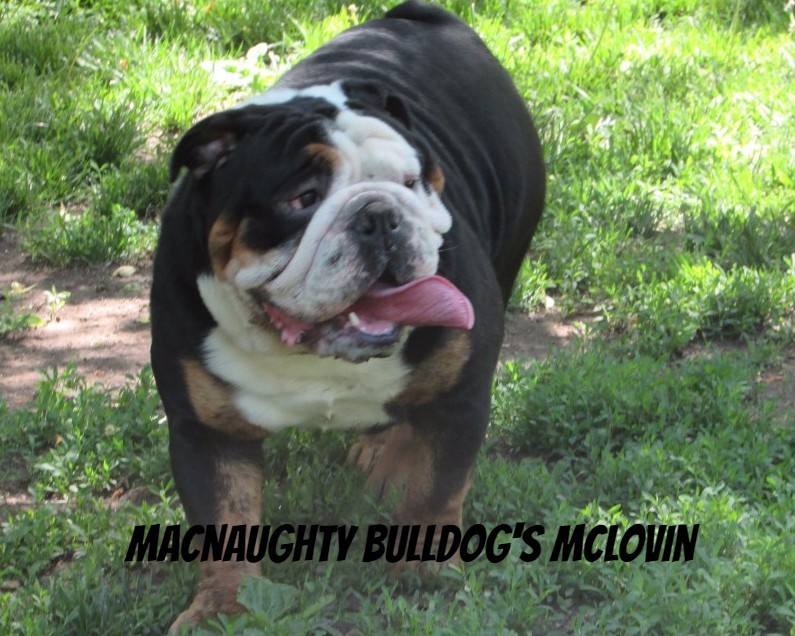 Tyson
Standard red and white triple carrier (outcross) 74 lbs 5 years old. ​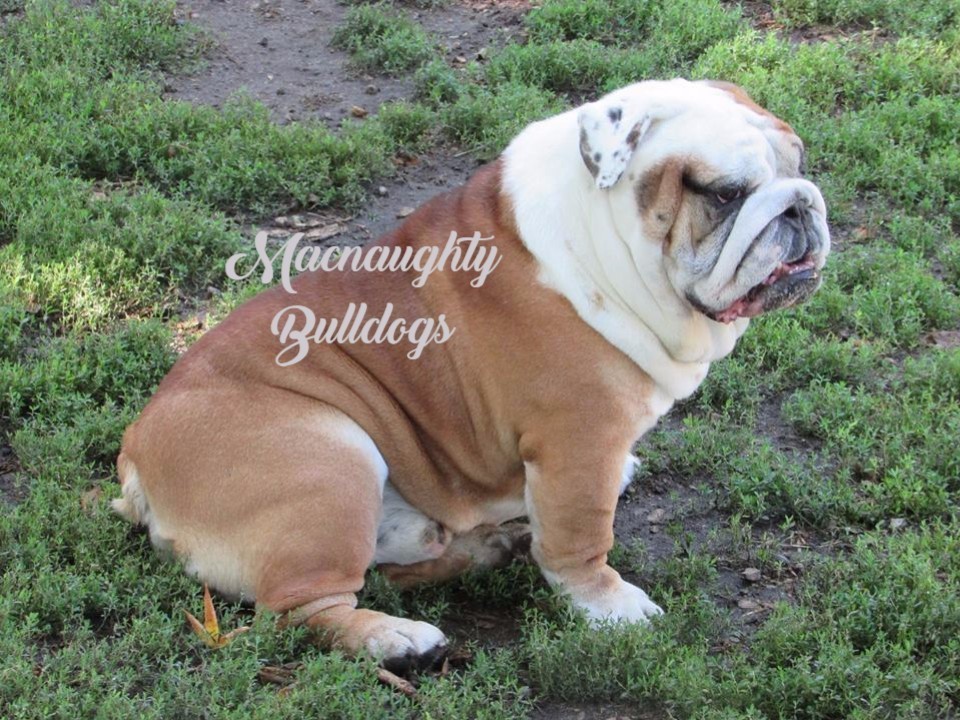 Brock 5 years
56 lbs.​