Macnaughty Bulldogs * tonyandjodi@macnaughtybulldogs.com * 605-520-4954






.
NOTE: These are planned breedings, and are not guaranteed breedings. They are subject to change. Furthermore, not all breedings are guaranteed to produce puppies...dogs do not always take when bred... especially english bulldogs. Reliable pregnancy confirmation can not be done till towards end of the pregnancy.

Not all puppies will be offered at pet pricing/limited Akc. All puppies sold limited Akc/ pet only require a spay/ neuter contract. Discounts are NOT offered at all by any means for full registration!​​

Puppies can go to new homes starting at 9 weeks of age. ​​
UPDATE June 2017



We will be changing how we do PET Price on most litters. Either full or partial discount will NOT be offered until after spay or nueter is COMPLETE. This is due to about 70% of our litters for the past 4 years not following through with the pet contract ​​that took a pet discount and have not followed through with any proof. Pet prices on here do not reflect spay/ neuter deposits. We are still deciding on that! Most times, males will be $200 and females $200-500 refundable deposits.

We do NOT ship at this time. Must be able to pick up or meet within 2 hours of our home. ​​
Harper x McLovin litter planned for Nov. / ready Jan. 2018. Haper is a chocolate brindle that carries tri and McLovin a black tri that carries blue and choc. So if successful, we could see, standard reds, brindles, black tris, or dark chocolate tris. We expect this litter to be $1800-2500 standard color pet, $2800-3300 black tri pet give or take depending on quality, except for dark choc. tri if their are any (price tbd). Harper's sire is Maximus on our males page and McLovin's is Tyson on our males page. I will be doing a page for Harper soon, and updating pics of her.
UPDATE: 10/17/17 Litter is confirmed. ​Saw 3, but cannot get accurate count from ultrasound.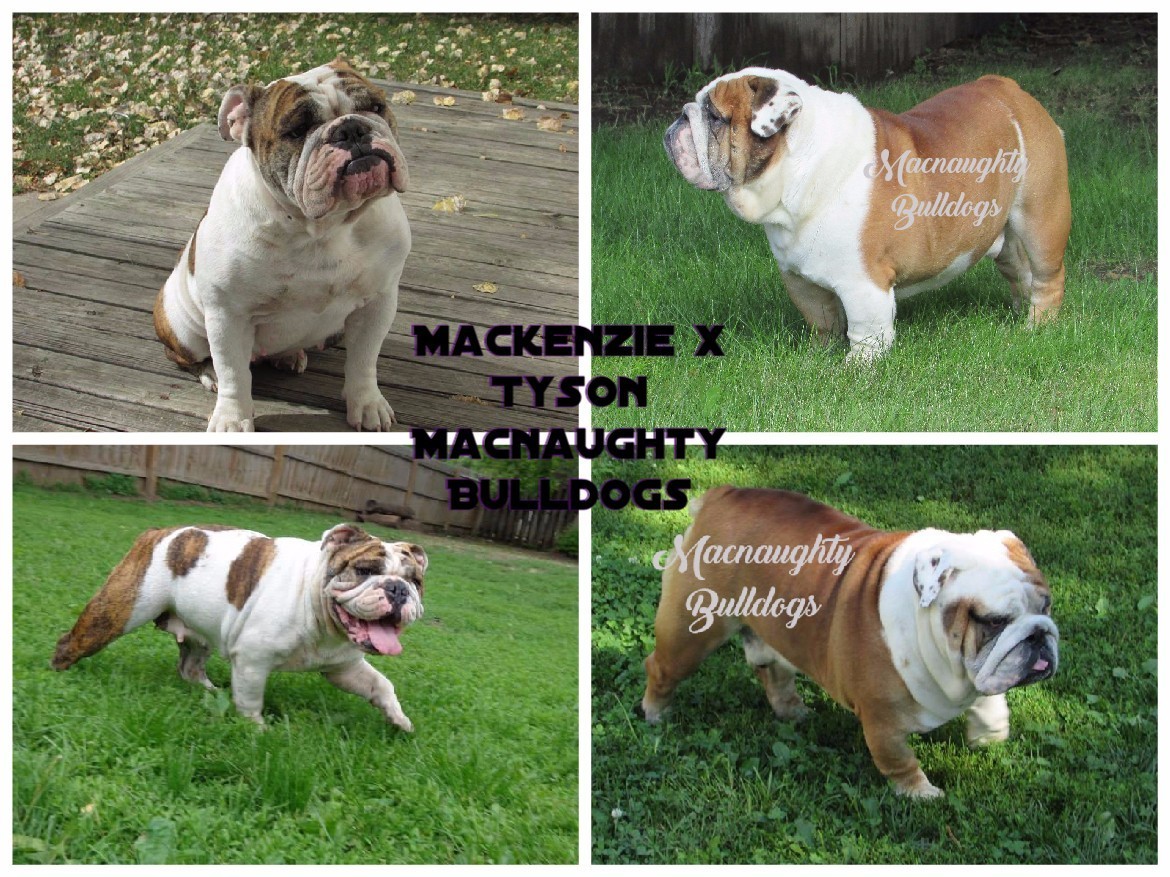 Mackenzie x Tyson breeding planned to likely be due Jan. 2018 / ready March 2018. This is just a planned breeding, does not mean we will have puppies as her last two breedings did not take so there is just a chance of possible pups around this time. If she takes, puppies will likely be around $2000-2500 pet. Prices are set when we see how they are turning out for sure and made available.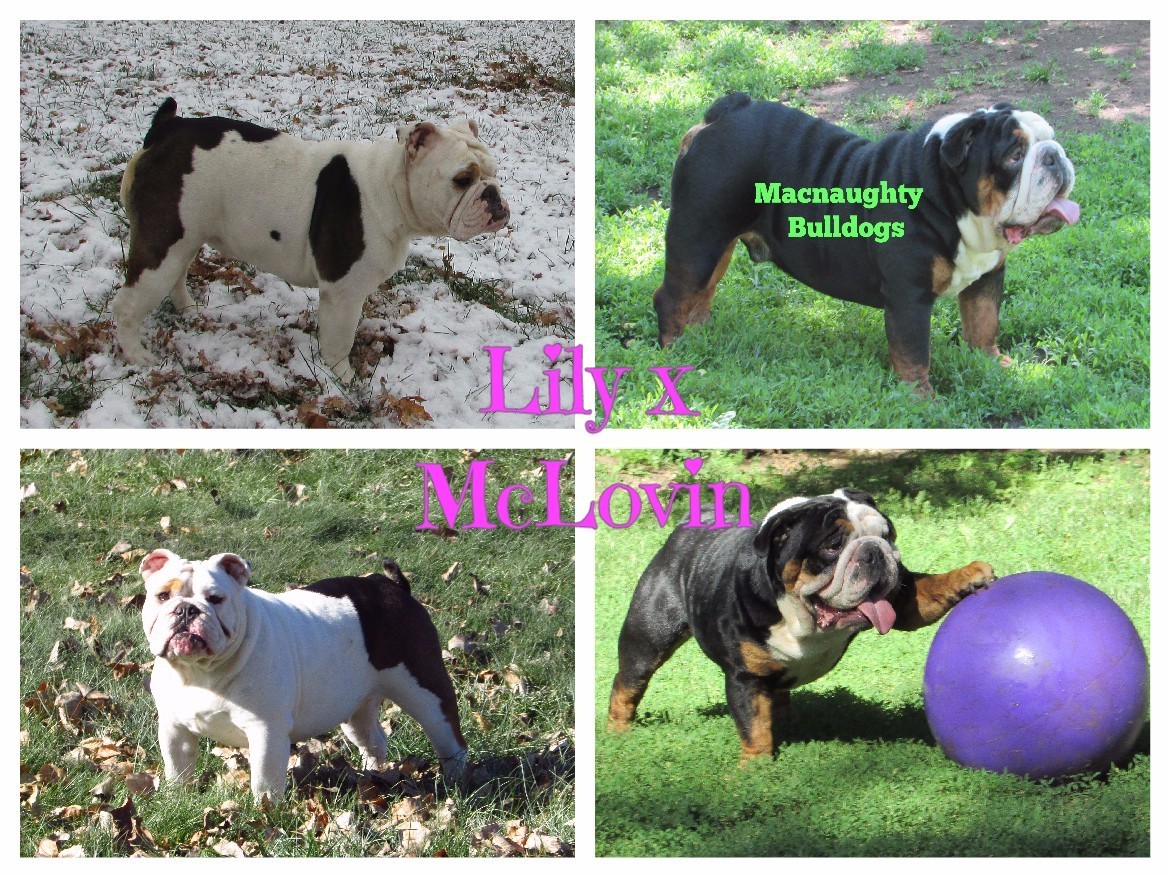 Possible litter due Jan. / ready March 2018. We except blact tris and chocolate tris. Probably won't be any standard color. Pups will start around $2800 for pet only.