Macnaughty Bulldogs * tonyandjodi@macnaughtybulldogs.com * 605-520-4954






.
NOTE: These are planned breedings, and are not guaranteed breedings. They are subject to change. Furthermore, not all breedings are guaranteed to produce puppies...dogs do not always take when bred... especially english bulldogs. Reliable pregnancy confirmation can not be done till towards end of the pregnancy.

Not all puppies will be offered at pet pricing/limited Akc. All puppies sold limited Akc/ pet only require a spay/ neuter contract. Discounts are NOT offered at all by any means for full registration!​​

Puppies can go to new homes starting at 9 weeks of age. ​​
UPDATE June 2017



We will be changing how we do PET Price on most litters. Either full or partial discount will NOT be offered until after spay or nueter is COMPLETE. This is due to about 70% of our litters for the past 4 years not following through with the pet contract ​​that took a pet discount and have not followed through with any proof. Pet prices on here do not reflect spay/ neuter deposits. We are still deciding on that! Most times, males will be $200 and females $200-500 refundable deposits.

We do NOT ship at this time. Must be able to pick up or meet within 2 hours of our home. ​​
Phoebe x McLovin Possible UNCONFIRMED would be due March and ready May if successful. Possible alternative/ rare colors and possible standard colors. Standards will run $1800-$2200. Alternative colors would start around $2700 depending what we have. She only had 1 puppy her last litter.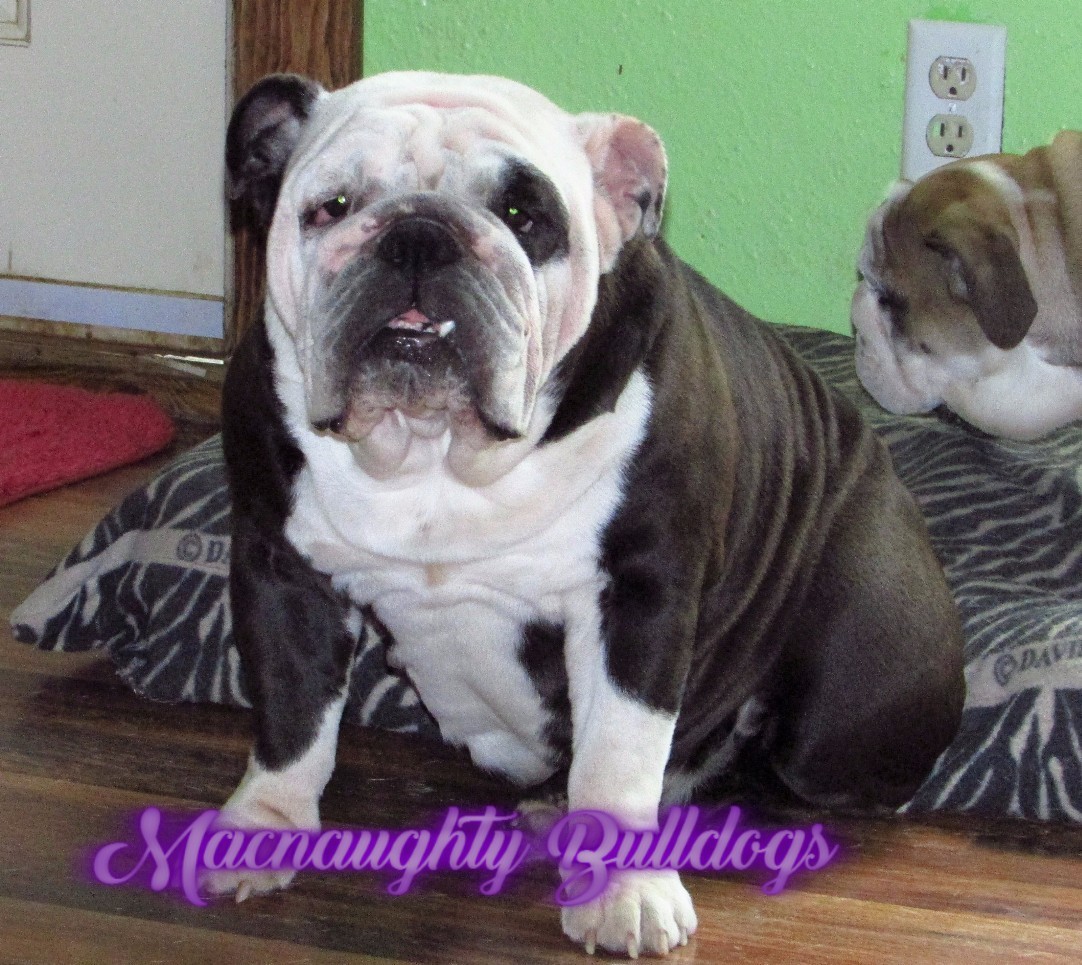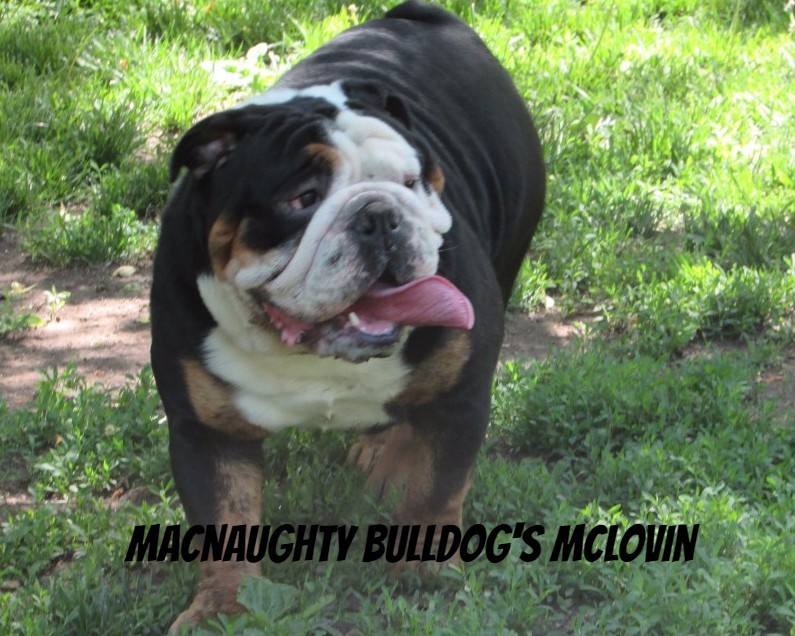 We should have some other possible litters with standard colors probably starting around this summer. We are still planning out possible parings.